Main Content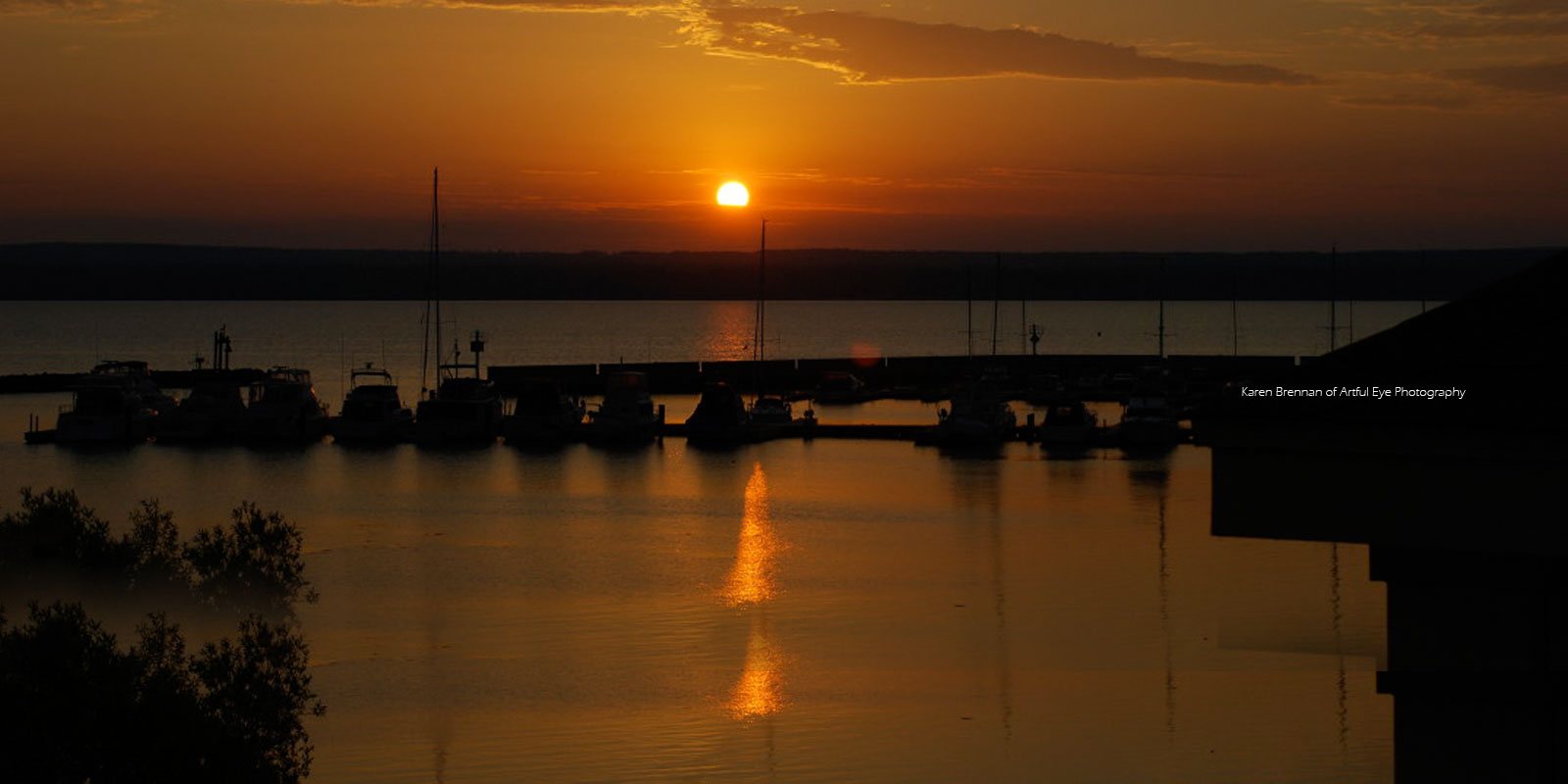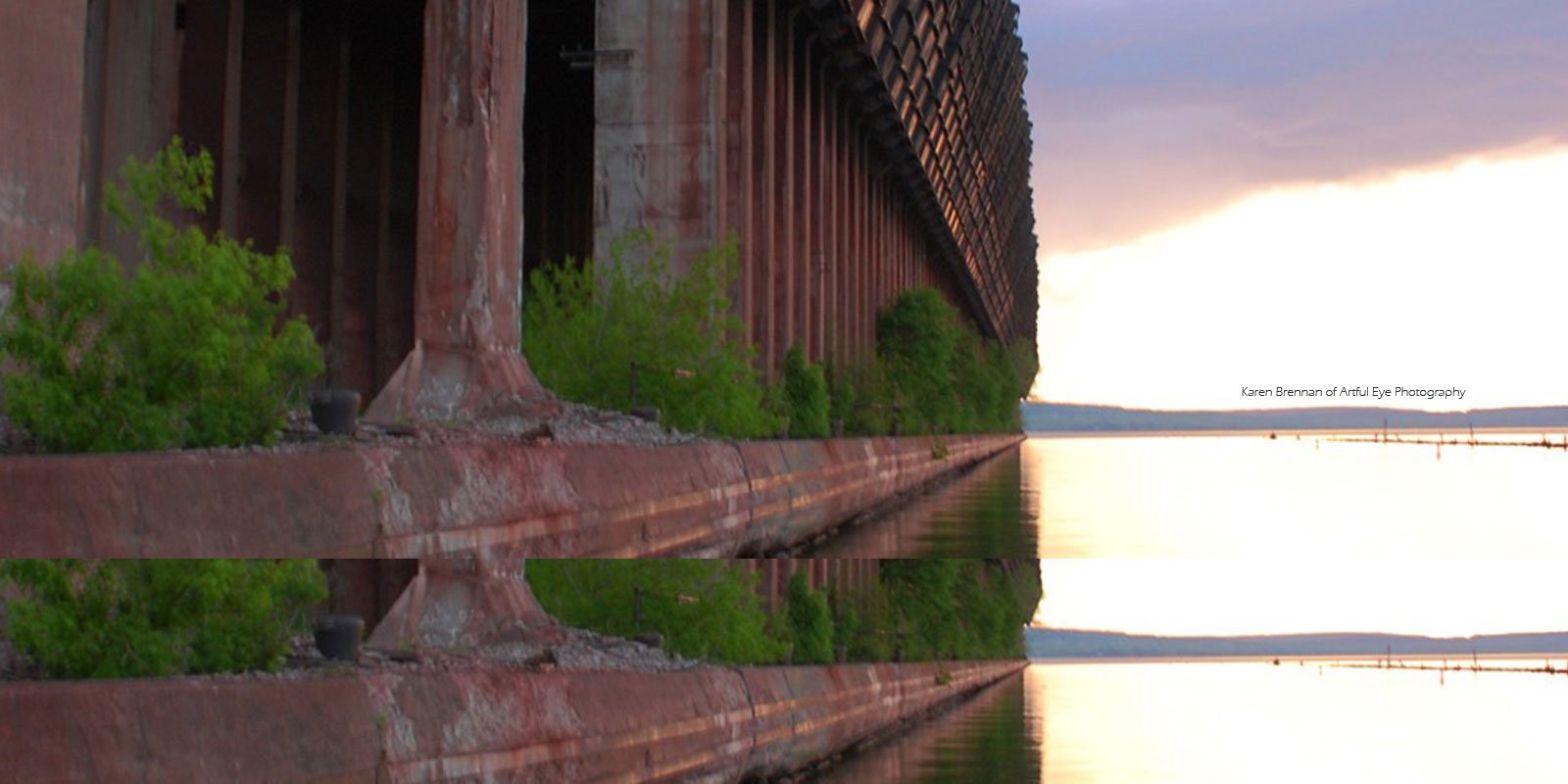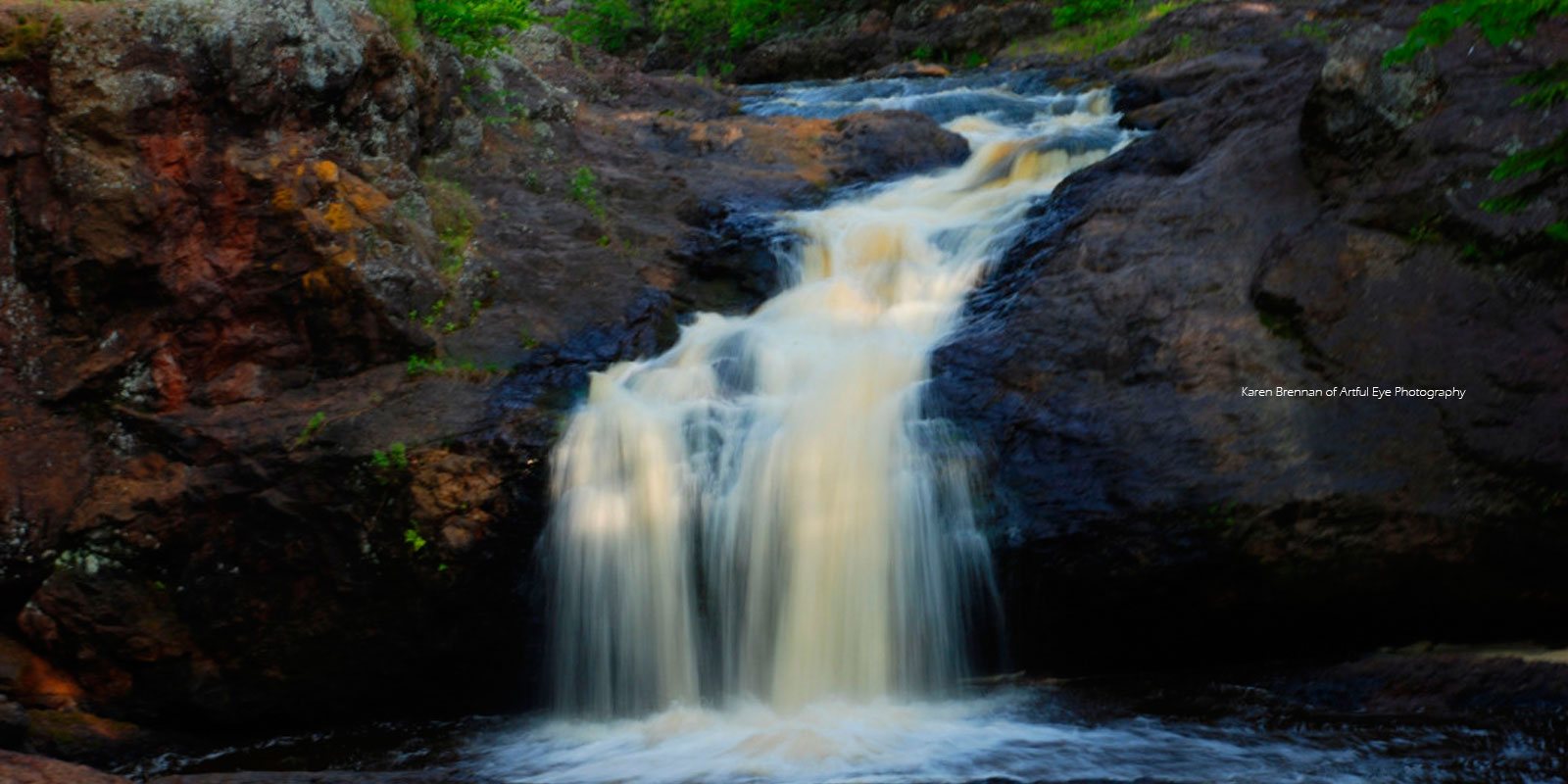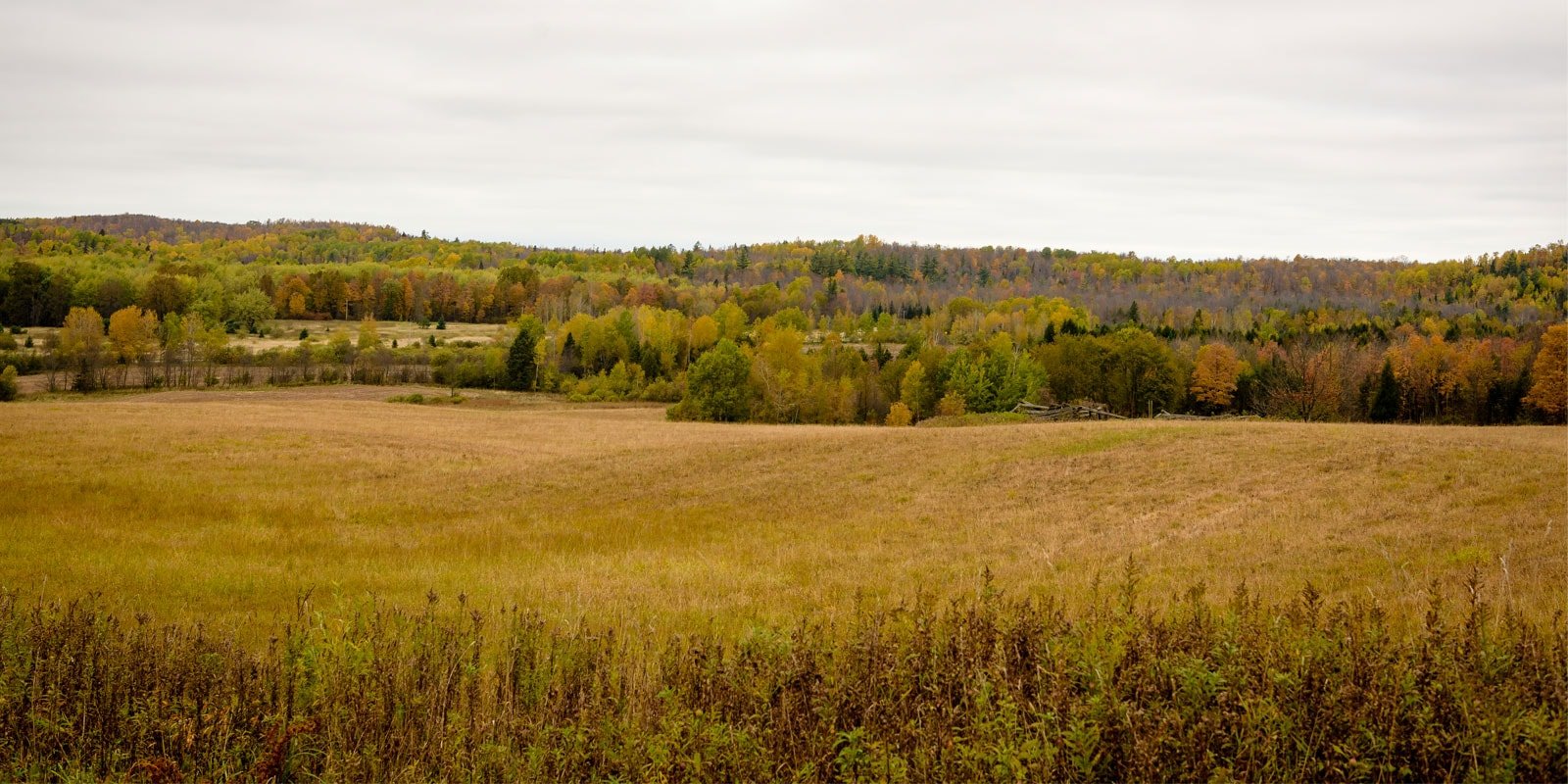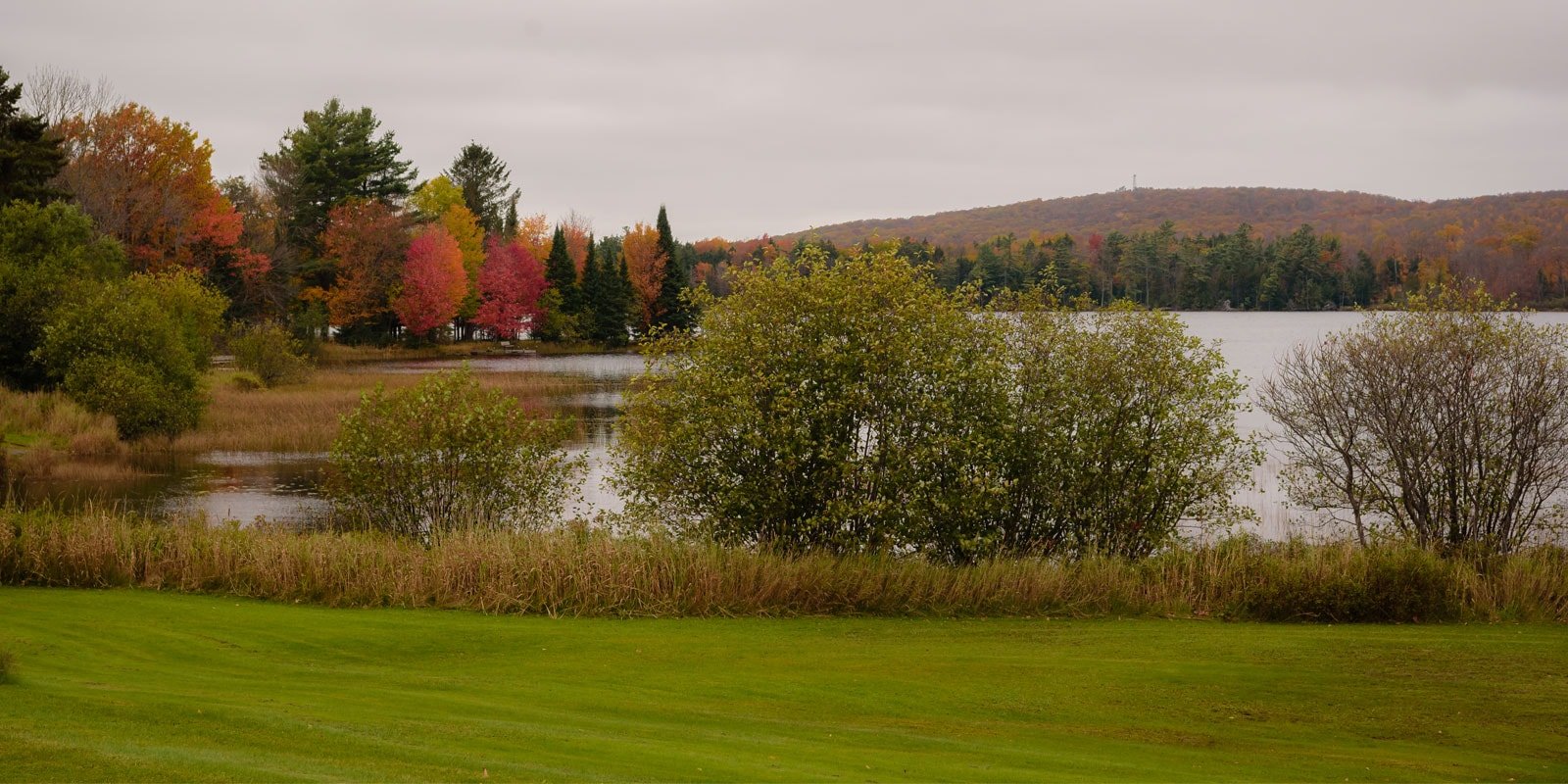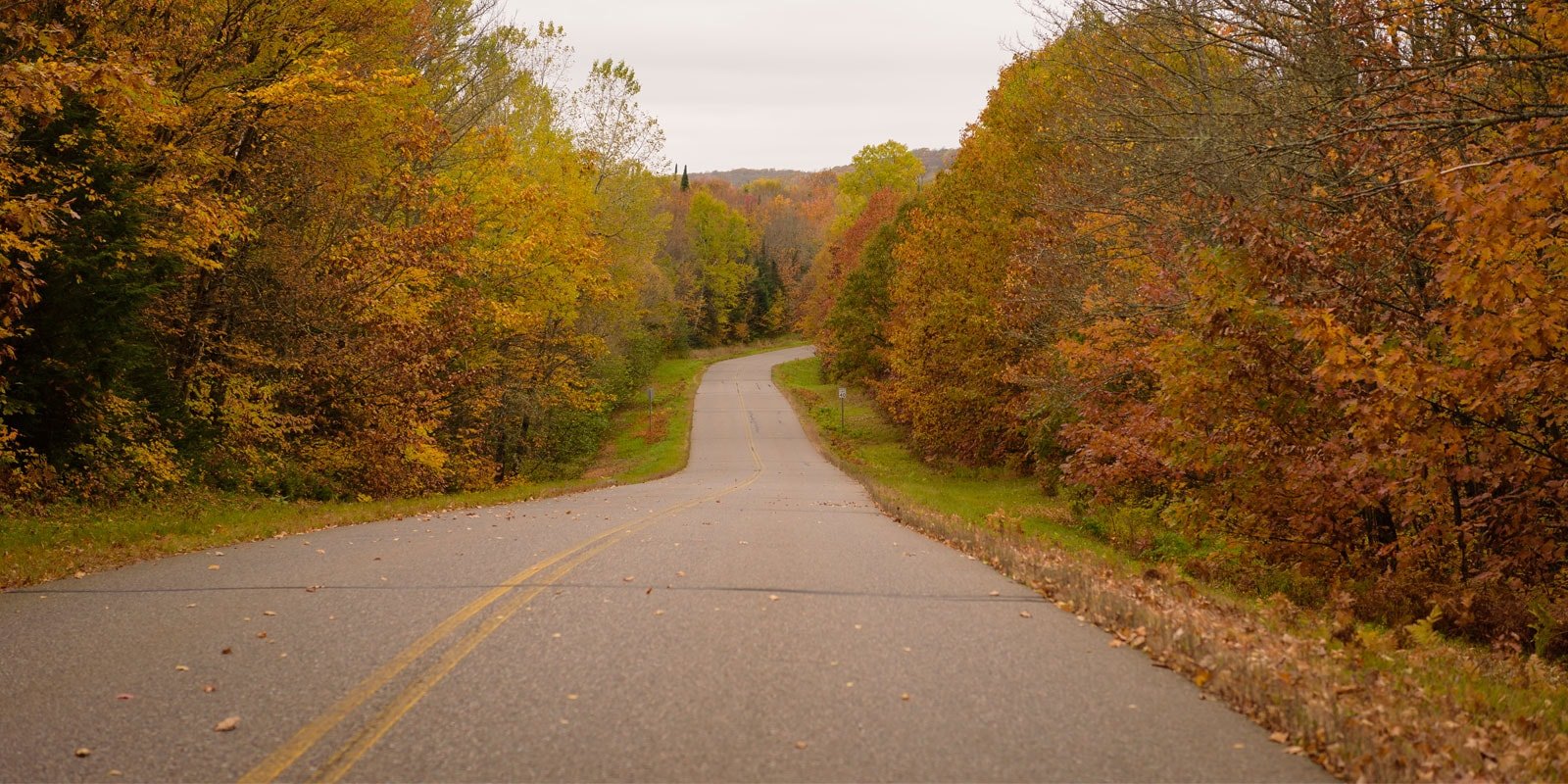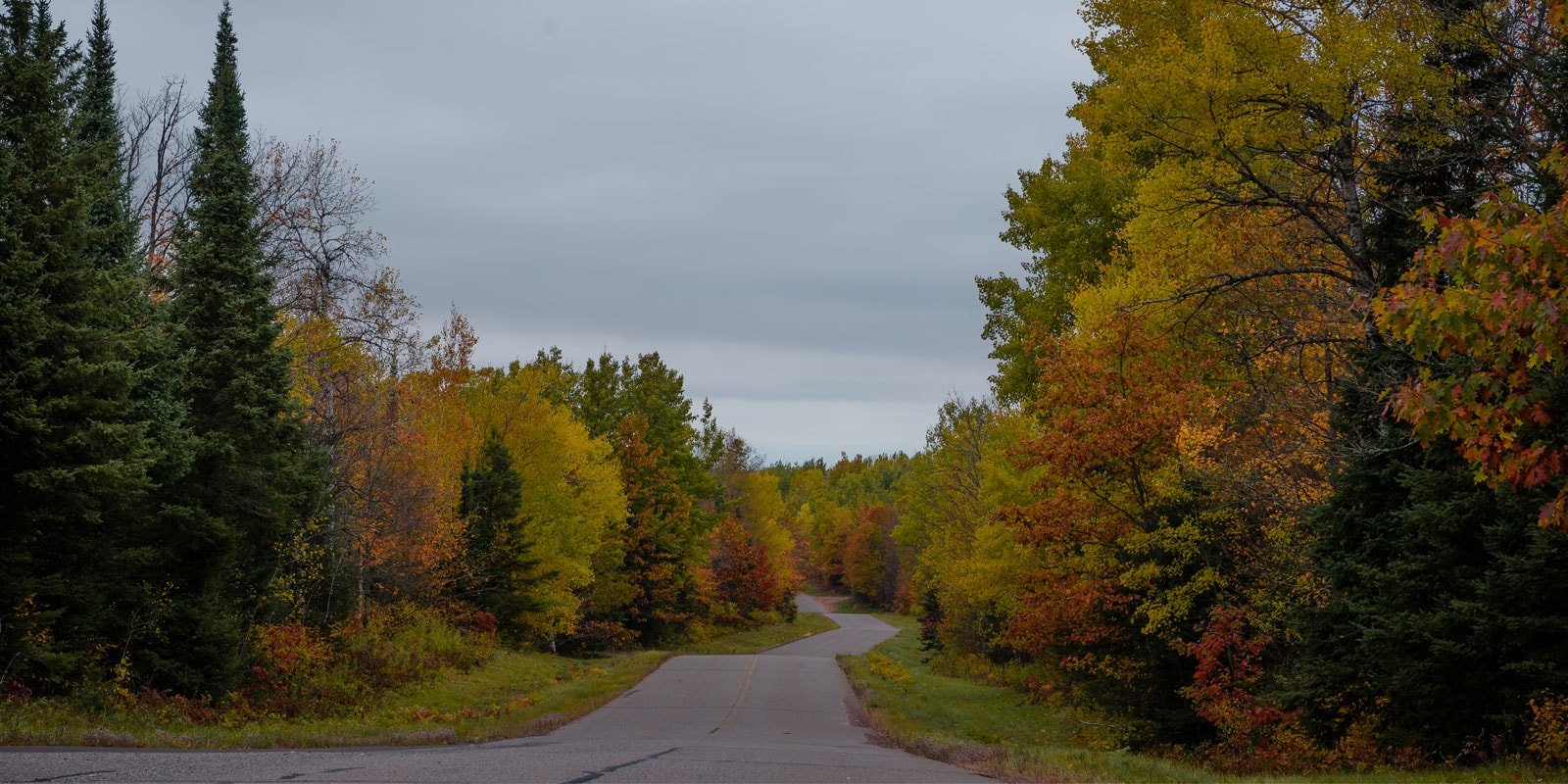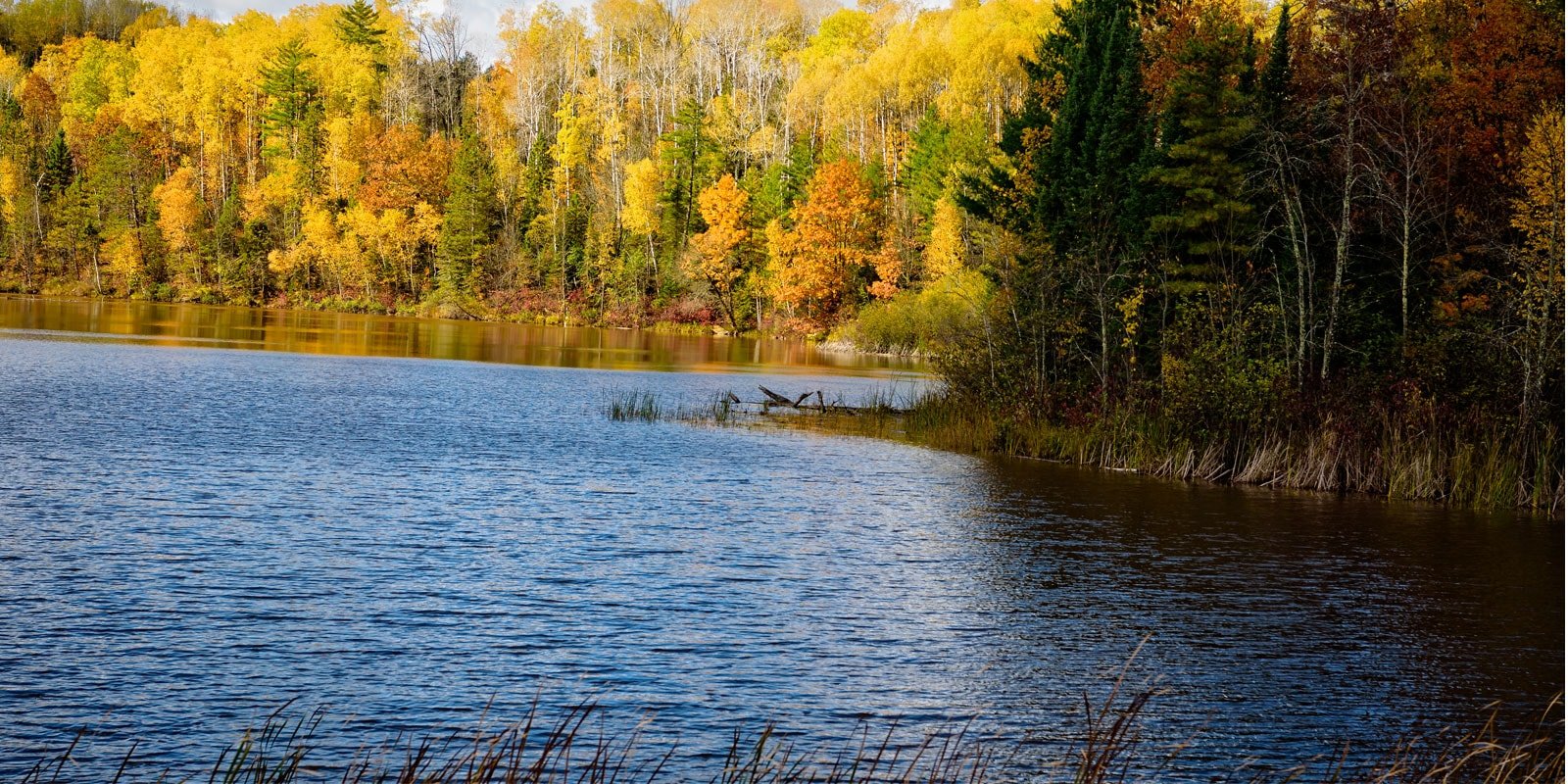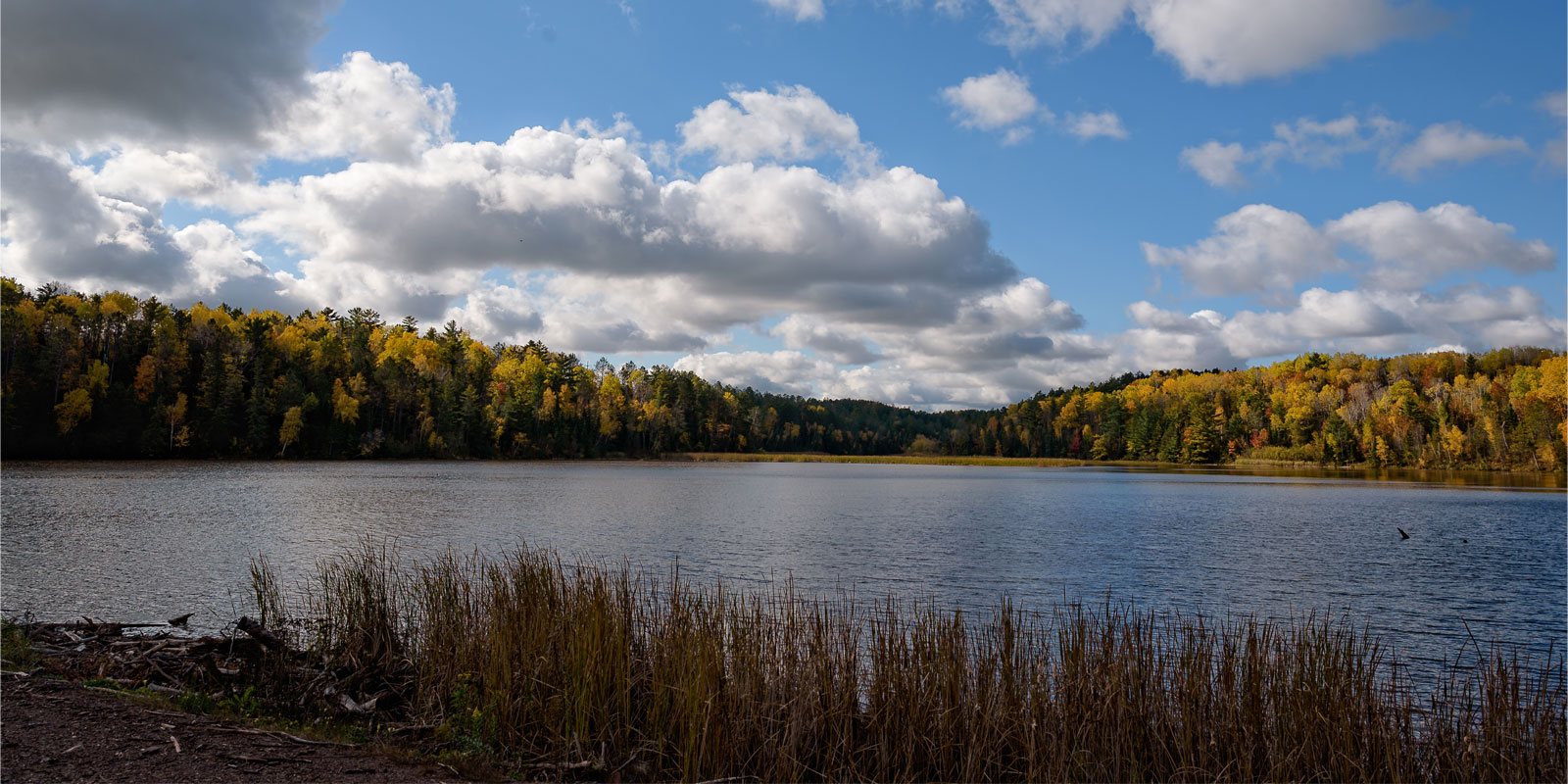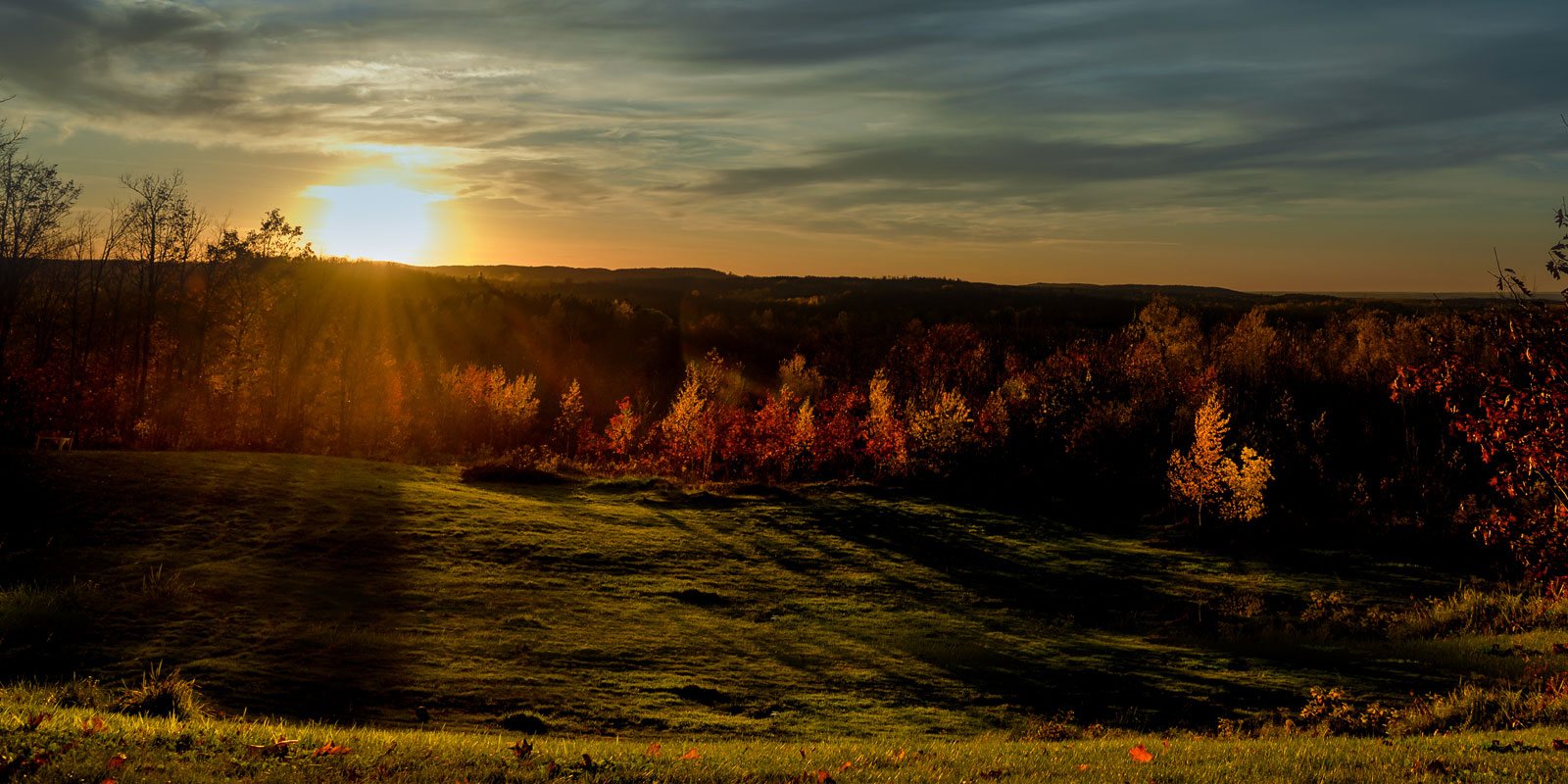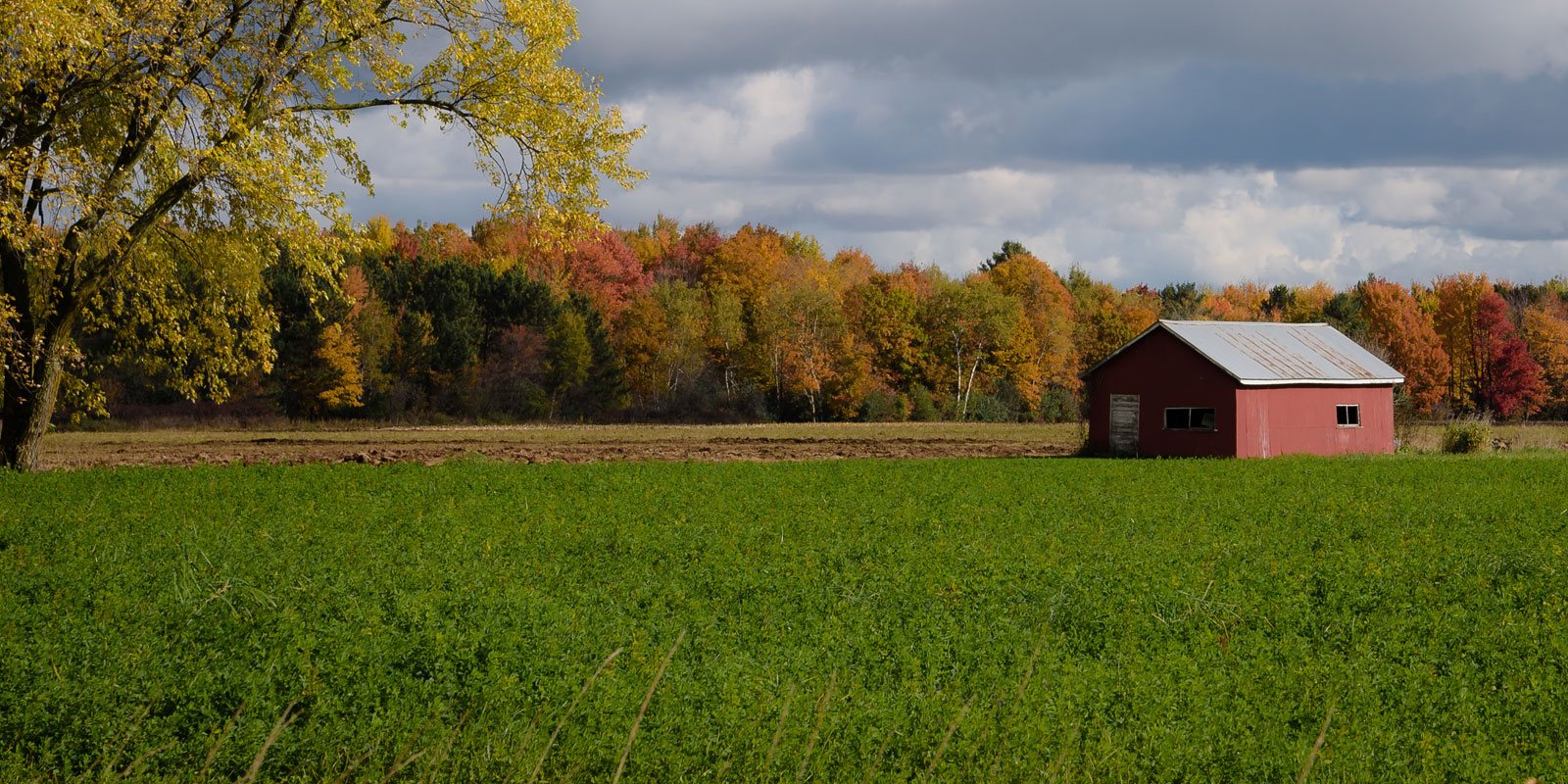 Bayfield WI Real Estate
Here at By The Bay Realty & Auction, we believe that clients should always come first. That's why we offer exceptional service. As a well-connected, forward- thinking real estate firm, we have the knowledge needed to close any deal.
Experience North Wisconsin like never before. We specialize in residential and commercial properties in Ashland, Bayfield, Cable, and the surrounding areas.
See all your options in the market. Sell your home for top dollar. By The Bay Realty & Auction makes it happen.
As an authority on both online and traditional marketing platforms, we are more than happy to be your partner in your next real estate transaction. We created this website for buyers and sellers who deserve no less than first-rate service.
Established by top-producing agents
You're in good hands with By The Bay Realty & Auction – the company was founded by North Wisconsin's top-producing agents. We understand that there's more to real estate than having a license and listing a home on the Multiple Listing Service (MLS).
We bring skill and remarkable insight gleaned from this dynamic market. In addition to Ashland, Bayfield, and Cable, we also serve clients in the following areas:
Washburn
Marengo
Sanborn
Mason
Iron
River
Cable
Drummond
Grand View
High Bridge
Mellen
We take an all-out approach in all our dealings, going above and beyond the call of duty. Our reputation is built on the good will of our clients, and we do what we can to create the results they want to see.
We have represented some of North Wisconsin's most distinctive homes, from waterfront homes and ranch properties to acreage and buildable land.
Our in-depth knowledge of the communities in the area allows us to provide
professional and unbiased guidance to those who have been captivated by North Wisconsin's scenic beauty.
Your premier source for North Wisconsin real estate
Our team has the experience and technical knowhow needed to execute carefully designed marketing plans, giving your home maximum exposure. We create aggressive and flawless campaigns that will help you find qualified buyers.
We are invested in your success. Our unwavering dedication to our clients sets us apart from other real estate firms operating in North Wisconsin today. We stay up-to-date on the latest trends and developments in the market, helping you make the best choices possible.
Take advantage of our access to real-time market information and deep connections in the community. We provide you with everything you need for a successful transaction.
Nothing makes us happier than seeing a client walk away from the negotiating table with the keys to their new home, or profit from a quick sale.
Whether you're buying a home or putting one in the market, By The Bay Realty & Auction is happy to serve you. Call us at 715.682.7337 or browse the site for more information.