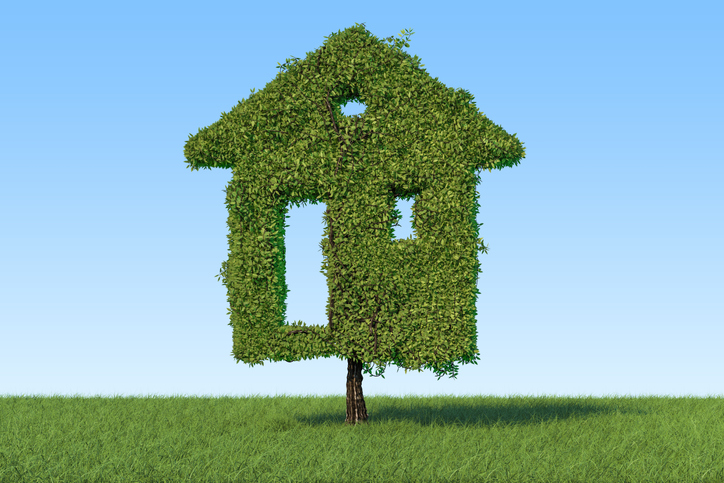 Green homes are the future – plain and simple. Their energy saving properties have become so popular that more people are opting to purchase one. Green homes are proof that less is more – less energy consumption, less water, and less natural resources wasted. You can find many homes like this in Ashland, WI.
The beauty of Ashland, WI
Located by the sparkling shores of Lake Superior in the counties of Ashland and Bayfield, Ashland provides comfortable suburban living. The city is well-known for its gorgeous outdoor setting, historic Main Street Business District, and vibrant downtown activity.
Home values in Ashland as of Realtor.com's May 2019 figures are at an average of $154,900. Moreover, the status of the real estate market here reveals that it is a buyers' market. That means more opportunities to snag a great home with green capabilities in this beautiful city.
Environmentally-sustainable materials
The materials used to construct green homes in Ashland are the secret sauce to their energy efficiency. These are strong and easily renewable materials such as hemp, bamboo, and agri fibers. Even the lights used in green homes are made from recycled content. Couple those with cost-efficient plumbing, cooling, and heating and you get an environment-friendly place you will be glad to call home.
Advantages of green homes in Ashland
Green homes in Ashland are designed with better insulation and consume less water and energy throughout the year. If a home is certified green, it offers you these benefits and more. Energy consumption is reduced by as much as 40% compared to a standard home. Plus, from construction to being lived in, a green home will generate less harmful particles. This leads to better health and possibly less sick days at work.
Insurance for green homes
Home insurance policies for green homes are usually more expensive out of the box. Then again, your choice to have an environmentally sustainable home pays off in the long run as these fees are typically discounted. Insurance companies, in fact, offer discounts to homes that are LEED-certified. Over time, you will realize that, just like the home, you end up saving money from these policies even if you paid more up front. The rationale behind this is quite simple: Having a green home is beneficial both for you and the town or city where you purchased the home.
Going green
Whether you are settling down in Ashland or getting a vacation home for the summer, green homes are an excellent option for you. More of these environment-friendly homes are being built in Ashland to generate better living conditions for both you and the environment. Though they are priced higher than regular homes, they are a great investment to make. As time passes, you save more money and at the same time, put a lesser toll on the environment.
Are you interested in purchasing a green home? At By The Bay Realty & Auction, we are happy to help you find the home you are dreaming about. Our experienced team of realtors can show you available green homes in the local market so you can make the best choice.Contact us today at 715.682.7337 or send us an email at jstricker54546(at)gmail(dotted)com to inquire.